Introduction
Wix is probably the largest web building company on earth with 7,836,084 web sites. While that is still a fraction of sites using the WordPress platform — over 45 million at last count (2022) — it still possesses a significant advantage over other commercial platforms, like Shopify and Squarespace.
Wix makes it easy for you to create a website with drag and drop tools used with varying packages. But this content management system offers different prices that can confuse users a lot. Looking closer at Wix pricing in 2022 will help you understand the real cost of creating a website with Wix.
What is Wix?
Before going into details on Wix pricing, let's take a closer look at this web-building tool. Wix is a hosting platform that helps you create professional-looking hobby and premium sites. Using this platform, the user is offered two editing options. If you are not sure about how to use the Wix editor, you can check out the help files provided. Its simplicity of use may be the key strength for Wix, because it fits almost any level of tech skills.
What is a Wix-based website?
Wix provides cloud hosting for website development. Its intuitive drag-and-drop software and more than 500+ pre-designed templates allow you to design and customize websites without hiring any professional developer.
Why should you not use Wix?
Essentially creating a website with Wix can result in a bad user experience The main reason wy you may choose to avoid using WordPress when designing your web pages would be because you are not a professional.
But building an effective website still involves an intensive development process involving design choices, visualising prototypes, designing user flows, and strategically positioning CTAs (call-to-actions) and more. These needs may not fit well into the user interface design Wix implements to cater for untrained users.
What is Wix used for?
Wix is an intuitive, simple and secure web development platform. They have various software tools that allow beginners and more experienced users to create professional-looking sites with ease and look stunning on all devices, as long as the user uses works within the predefined system.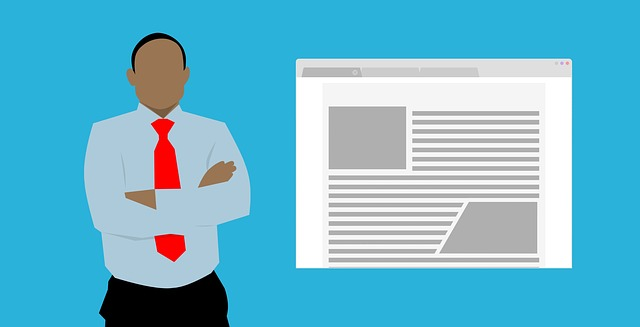 How does Wix compare to other website builders?
Generally speaking, the Wix pricing plans are more expensive than expected. You get many different benefits from using the site, but at a cost. If you don't want to spend that much money you could check out Wix's monthly discount program or choose one of Wix's lower-priced competitors, like Squarespace or Weebly.
What can you do on a Wix website?
Wix offers over 500 custom and eye-catching templates, free secure web hosting, Search Engine Optimization tools and 24/7 customer support. You can also sell your products by incorporating an eCommerce feature or take booking for your service.
Is Wix better than WordPress?
WordPress provides incredibly high-quality content management for all kinds of website types compared to Wix. While Wix offers a simple web development tool, WordPress allows you much more in the long run. From eCommerce plans to search-engine-optimisation, your options with WordPressare much more flexible if your needs do not match the Wix target customers.
Are Wix websites really free?
Wix is free of charge as long as you are willing to let their advertising dominate your site. A big banner above and below your page makes it clear to visitors that you are using the free version of Wix. And without a premium plan, your URL will also be derived from wix.com. You have to select one of the premium plans, ranging from "Combo" to "Business VIP", to achieve a more professional presentation.
Wix Templates Pricing
With over 900 templates, Wix became a web builder platform with the largest template collection of comparisons to rivals. Interestingly Wix put great care into market research to make the different themes fit the user's needs. It is, fortunately, free for you to use any template from Wix to design your site. Aside from that, Wix templates are available from third parties including Wix ProThemes for building websites faster. Template costs can vary from $128 to $239. However, customization can impose another cost.
What famous websites use Wix?
Here are some web design examples I could find of brands that use Wix are .. Seven Grams Caffe, The Ancient Mariner, Animal Music, New Energy Colorado, Thank God It's Monday, TerraLiving and Jennifer Lopez, even if some of these are better known in the United States.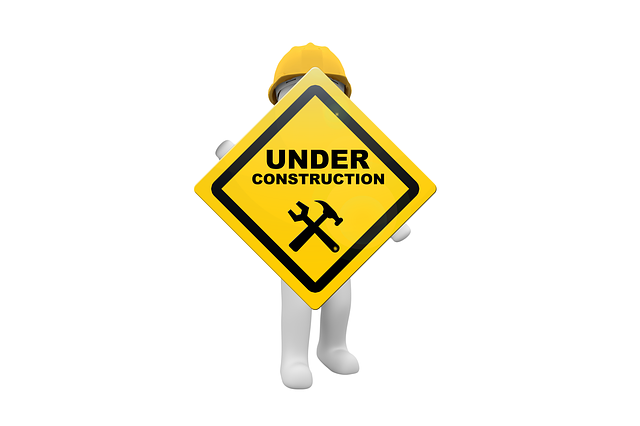 How do I create a Wix website?
Simple really. After joining up, open the Wix Editor and choose a template. Then you can customize the background colours, add pages and apps, then fill it with written and media content and your site is ready.
Can I really create a free website on Wix?
Wix provides free website development but it will eventually require upgrading to a premium account. If you've not purchased premium accounts, you have to use the word "wixwebsites" in the domain name.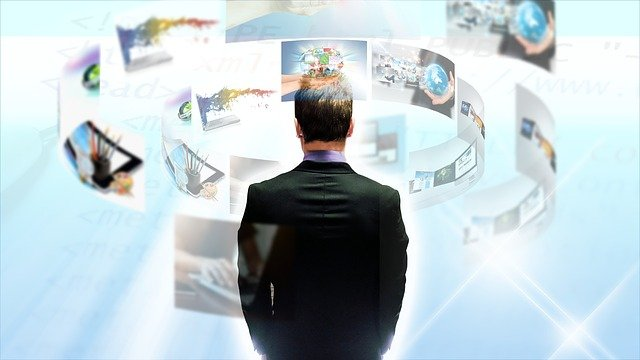 Is Wix unprofessional?
Websites created using this web builder have odd URLs, e.g https://usernames.wix.com/sitename. Its structure has an unusually close resemblance to the Geocities URL of the 90's, so a Wix website builder's URL can appear unsophisticated in appearance.
Is it worth making a website for small businesses on Wix?
I think Wix should be a good choice for anyone seeking to have easy-to-use build experiences with minimal effort and without sacrificing basic functionality. Wix even has specialized features for small businesses because of its app store, including SEO tools. If you are confident to look up guides and instructions online, then you should give it a try.
Where should you start with your own website?
But if you are not certain where to start, feel overwhelmed by all the online marketing advice available online, or simply don't have the time and patience to teach yourself, then you should consider putting your website project into the hands of professionals.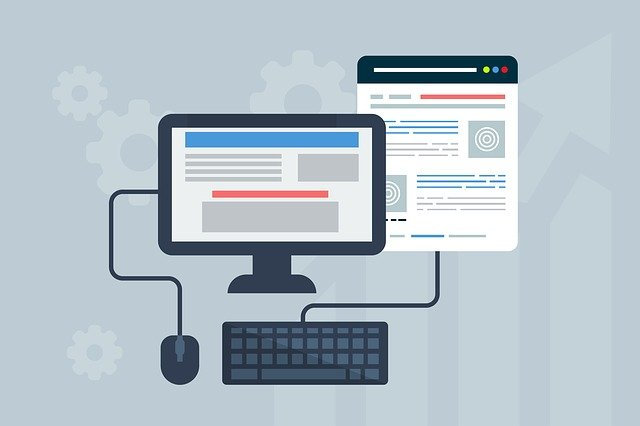 Let's talk!
Make an appointment for a no-obligation voice or Zoom call, to find out if we can assist, or give you a better recommendation. Talk soon!
If you … are ready to go online with your existing or new business, we can … Create a modern and engaging website for you.
Read More »
It can be difficult for a small business to stand out in a crowded market when there are established leaders. There are many opportunities available
Read More »
When you have an attractive website online that is ready to convert visitors into fans and loyal customers, then the problem remains of how you
Read More »